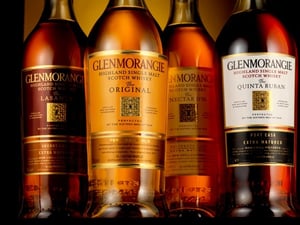 $

99.00 - On Sale
$99 Inclusive of GST
Whisky & Cheese
A most distinguished and sophisticated tasting experience for a mature and discerning palate.
An impressive and independent selection of single malts ranging from 10 to 21 years maturation are accompanied by 8 spectacular international and local artisan cheeses by two incredibly passionate presenters; McIntosh & Bowman's Claudia Bowman and Whisky Connoisseur Alexx Stuart.
Be enthralled by the distinct and holistic knowledge of whisky production and maturation methods that Alexx Stuart has acquired through a decade of whisky experience that includes a research tour of the Scottish Highlands and its champion distilleries.